Shred Your Sensitive Business Documents, Forever.
Competition is corporate nature. Now you can forget about the added worry of permanently erasing files and other digital data stored on your computer with Shred Cube.
Data Destruction, Perfected.
The business and corporate sectors are competitive enough without the added worry of disposing of digital data. Over 50% of data breaches in an annual study conducted by IBM Security resulted from malicious cyber attacks and cost companies $1 million more on average than those originating from accidental causes.
The average cost of a data breach in the United States more than doubles the worldwide average. Can you or your organization really afford to not securely dispose of old records? Is that a risk you are willing to take?
The only plan of data destruction to date has been to completely destroy a system's entire hard drive. This is a substantial cost to corporate institutions and leads to these companies retaining records for much longer than necessary and exposing the data to possible breach and theft.
The Safe, Effective Way To Erase Files from Any Computer
Shred Cube comes with a unique security set up that uses a unique authentication process built into the device and software to ensure the highest level of security for your data. This is important as to ensure that both the software and device are a registered product with Shred Cube and identified as authentic and unmodified from its original specification. Without downloaded software to your computer, there is no risk of online hacking or implementation of malware, Trojans or other viruses. No software is left on your device and no file is stored on the Shred Cube itself. If the device does not authenticate, it does not work, period.
Delete Files on Both Mac & PC
The Shred Cube software and hardware authentication processes can be customized to meet specific company security standards and protocols. We understand the hurdles and security risks of plug in devices for the medical industries and have designed the Shred Cube to accommodate those protocols using security keys registered for each user for unique access.
Discover Simplicity in Digital File Shredding Today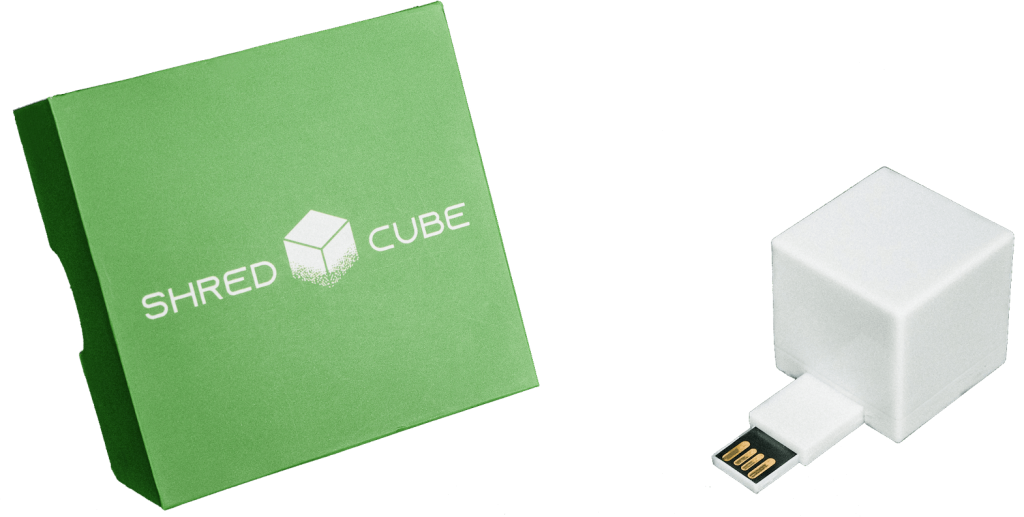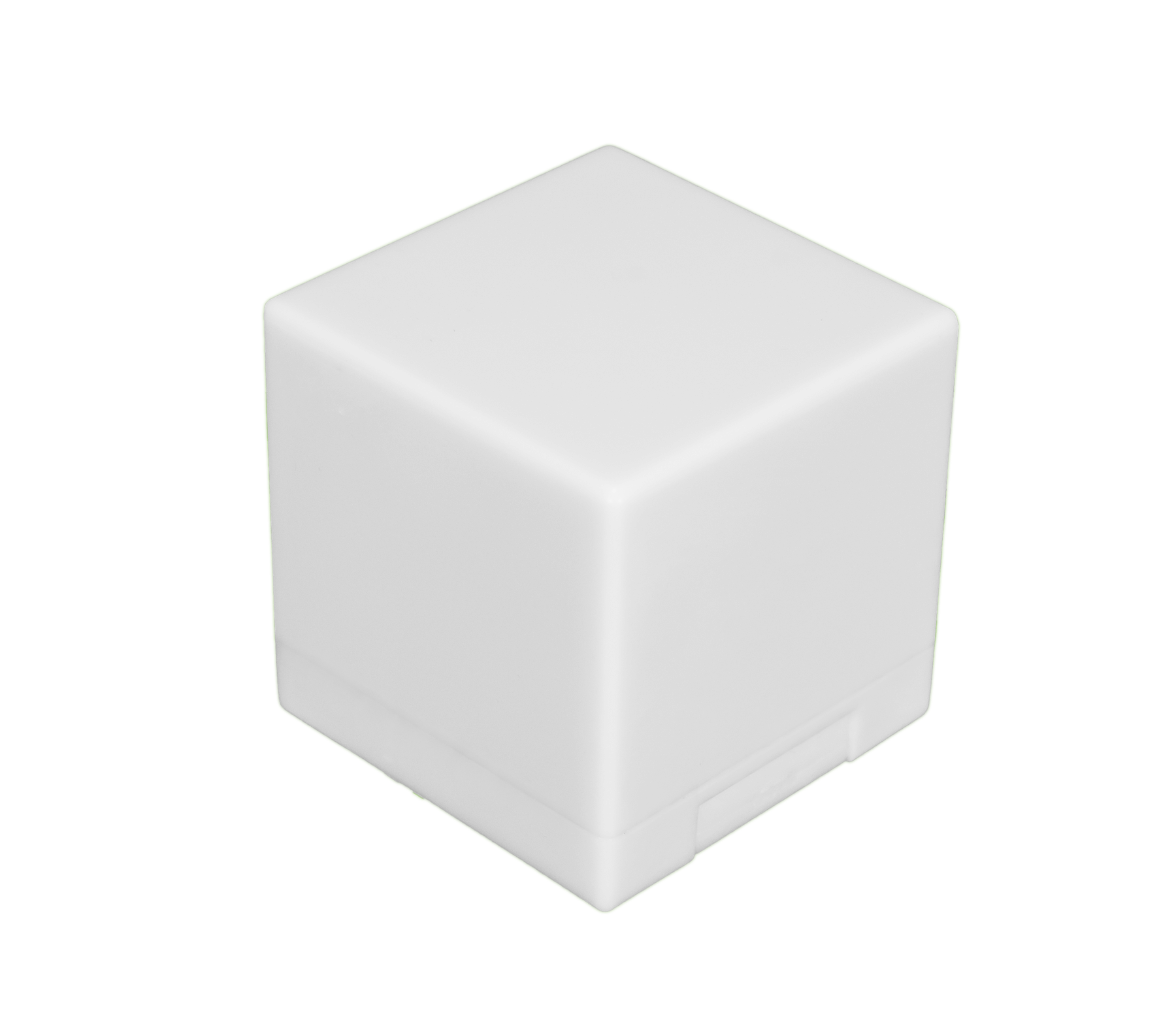 Chris Utter
Amazing invention. Perfect for removing confidential information when frequent computer upgrades are necessary.
Learn More About Data Destruction & Privacy: