Health Care Professionals Turn To Shred Cube for Secure Patient Data Sanitization
What happens with digital patient files after the federally mandated 7 year holding period? Avoid data breaches and protect patient privacy with Shred Cube.
Don't Allow Your Medical Practice to Fall Victim to Data Breaches
In 2018, the healthcare sector saw 15 million patient records compromised in 503 data breaches, which is three times the number in 2017.
In 2019, that number soared to over 25 million. The healthcare sector in the United States is responsible for the safekeeping of medical records for the over 327 million people living in the United States alone and over 7.53 billion globally.
Until now, how to deal with and shred obsolete patient files has not been addressed, leaving hospitals vulnerable to being hurt by data breaches.  Shred Cube solves this looming problem by providing a secure way to permanently delete patient files in full compliance with all HIPPA requirements.
Patient Document Privacy Protection, Now Simpler Than Ever.
Shred Cube comes with a unique security set up that uses a unique authentication process built into the device and software to ensure the highest level of security for your data. This is important as to ensure that both the software and device are a registered product with Shred Cube and identified as authentic and unmodified from its original specification. Without downloaded software to your computer, there is no risk of online hacking or implementation of malware, Trojans or other viruses. No software is left on your device and no file is stored on the Shred Cube itself. If the device does not authenticate, it does not work, period.
Shred No Longer Needed Patient Files Securely
The Shred Cube software and hardware authentication processes can be customized to meet specific company security standards and protocols. We understand the hurdles and security risks of plug in devices for the medical industries and have designed the Shred Cube to accommodate those protocols using security keys registered for each user for unique access.
If interested in obtaining customized Shred Cubes using security keys or other security protocols currently in place, please call us.
Discover Simplicity in Digital File Shredding Today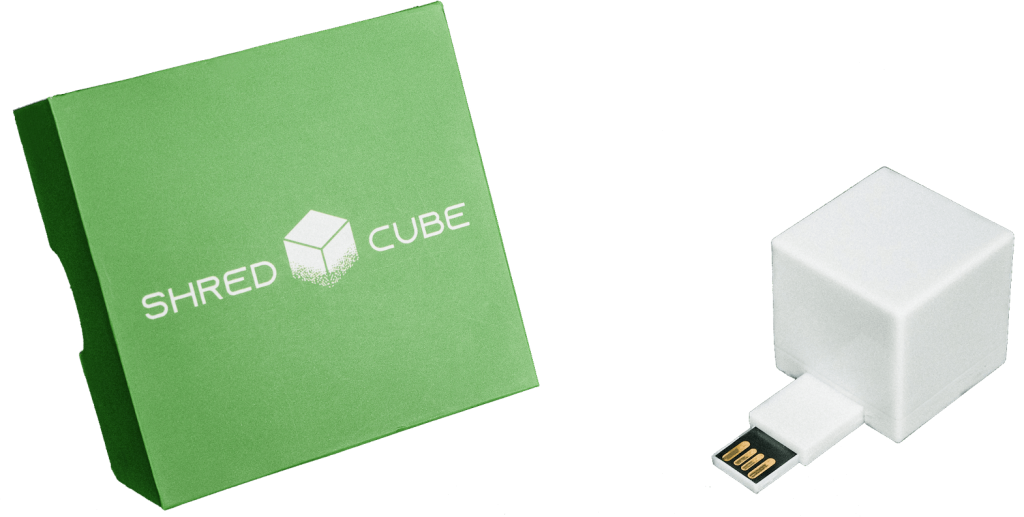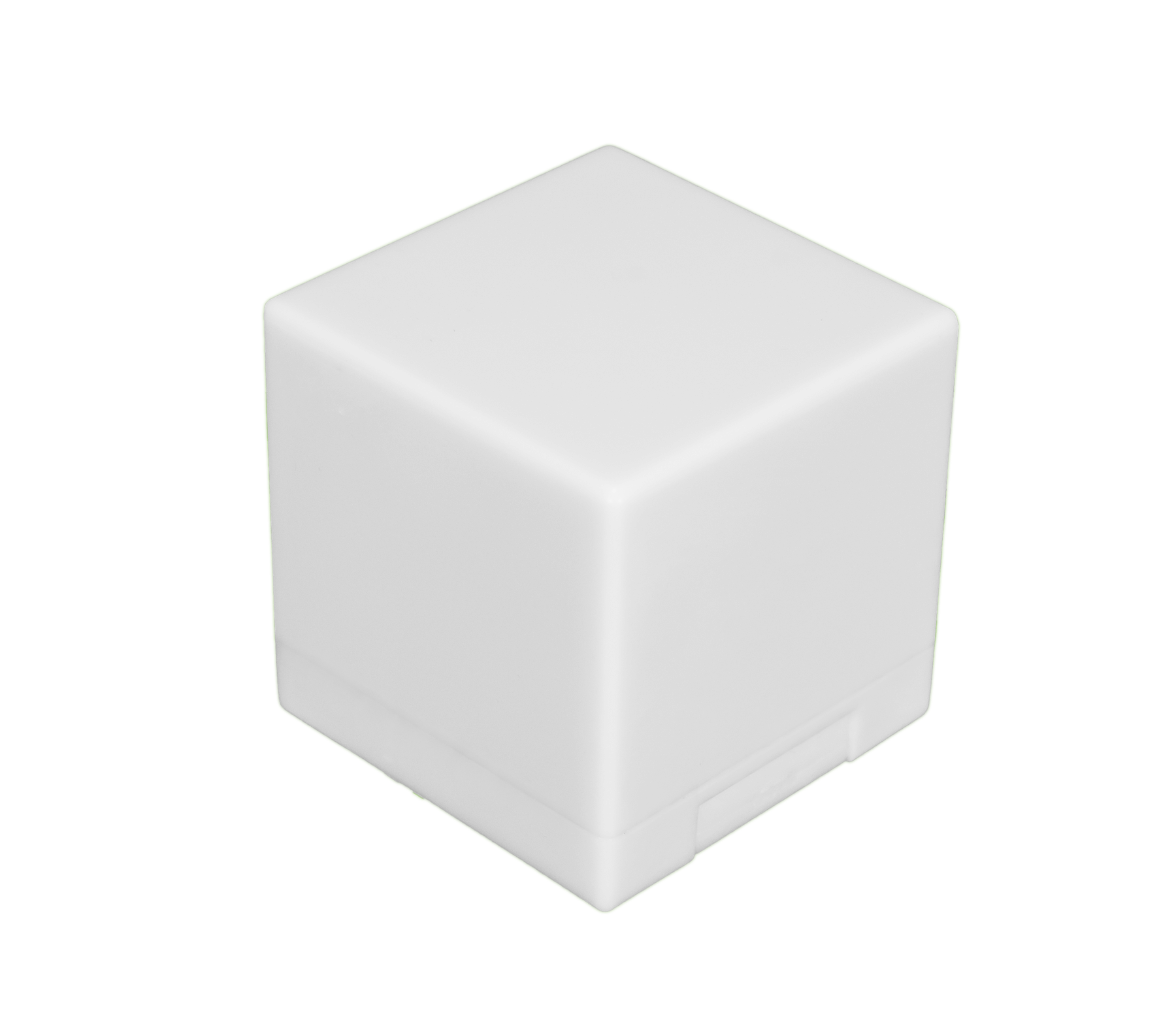 Chris Kirksey
The shred cube is awesome - considering I can plug it into any computer and begin to permanently delete/erase any file types is very convenient for keeping my computer running optimally instead of the hard drive getting overloaded with "deleted" items. Plus, the team at Shred Cube is very supportive in answering any and all questions. 5 stars across the board.
Learn More About Data Destruction & Privacy: