Organize & Erase Industrial and Commercial Computer Files.
Temporary work sites and locations are constantly being moved, but they don't have to come with you. Delete valuable data forever with Shred Cube.
Don't let hard work and company secrets get stolen in data breaches
With constant temporary work sites and locations constantly being moved, construction and other industrial sectors are left vulnerable to theft and other crimes. Theft and petty crimes such as vandalism have always dogged the construction industry. From tools, supplies, fuel, equipment, laptops and computers it has plagued the industrial and construction industry. This has resulted in down time and delays to delivery as well as lost revenue and chargebacks from clients.
Construction site theft can negatively impact operational costs. The estimated annual value of stolen construction items is between $300 million – 1 billion USD. In addition to the monetary value of the stolen goods, projects can be delayed while waiting on equipment and material replacements.
The construction and industrial industries are evolving and as such are faced with a new threat to their data.
The construction and industrial industries are evolving and as such are faced with a new threat. Many people who work in the industry might not consider the industrial and construction industry to be a high-risk target when it comes to cybercrime, compared to other sectors.
However, the fact is that this relatively new type of crime is now a threat to every type of business, including small businesses and construction firms. This also means that cybersecurity in construction should be taken every bit as seriously as physical security.
Ensure the highest level of security for your data.
Shred Cube comes with a unique security set up that uses a unique authentication process built into the device and software to ensure the highest level of security for your data. This ensures that both the software and device are a registered product with Shred Cube and identified as authentic, unmodified from its original specification.
Without downloaded software to your computer, there is no risk of online hacking or implementation of malware, Trojans or other viruses. No software is left on your device and no file is stored on the Shred Cube itself. If the device does not authenticate, it does not work, period.
The Shred Cube software and hardware authentication processes can be customized to meet specific company security standards and protocols. We understand the hurdles and security risks of plug in devices for the medical industries and have designed the Shred Cube to accommodate those protocols using security keys registered for each user for unique access.
If interested in obtaining customized Shred Cubes using security keys or other security protocols currently in place, please call us.
Discover Simplicity in Digital File Shredding Today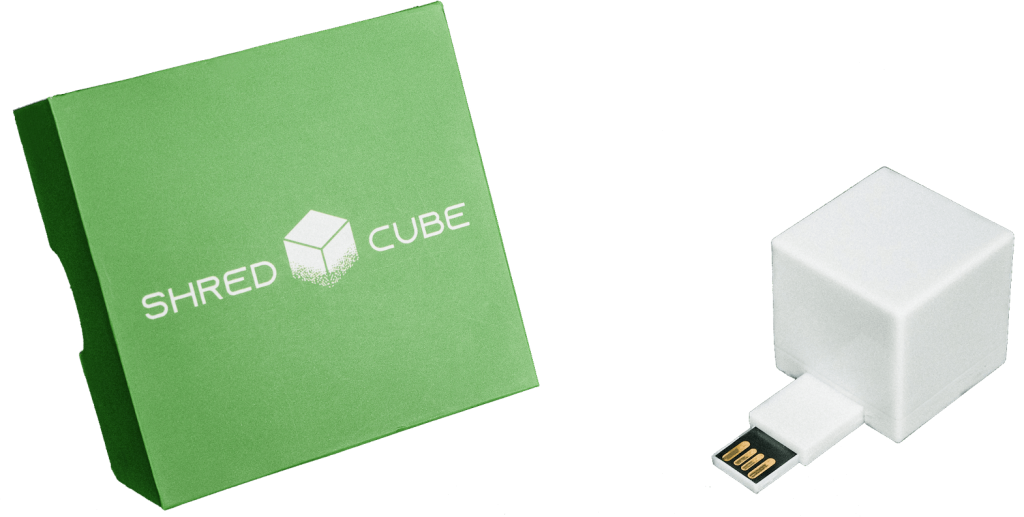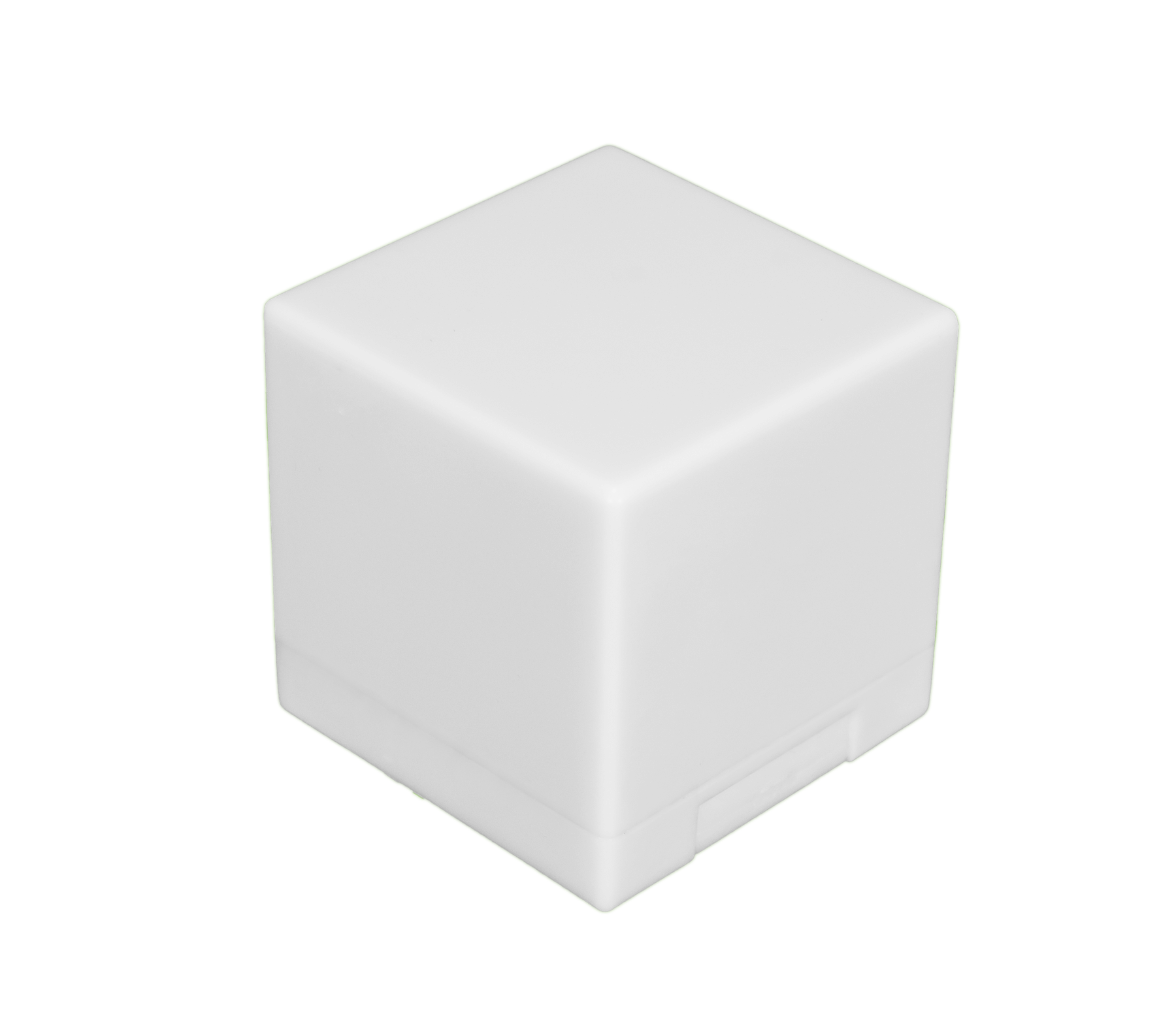 Robert Human
What a revolutionary product that was created in my hometown! By some of the most hardworking family oriented people in the world. Top notch services and personnel with this company!
Learn More About Data Destruction & Privacy: