Delete Confidential & Private Legal Files You No Longer Need, Forever.
There's now a fast, secure and reliable way to permanently delete client files.
Delete Client Files From Your Computer the Safe, Effective Way
What do you do with your closed client digital files after a 5, 7 or even 10 year waiting period? Now there's a fast, secure and reliable way to permanently delete client files that guarantees they are not recoverable and not vulnerable to data breaches.
The cost of professional liability policies have soared with the introduction of digital files – don't spend money unnecessarily any longer.
Shred Cube gives legal professionals total control over disposing of client files and other sensitive information. Whether you're a governmental agency or working in the private sector,  securely disposing of client information is critical. Why continue to be exposed to data breaches?
How Does The Shred Cube Work?
The Shred Cube comes with a unique security set up that uses an authentication process built into the device to ensure the highest level of security for your data.
Without downloaded software to your computer, you eliminate the risk of downloading software and exposing your computers to hacking, implementation of malware, Trojans, ransomware, or other viruses.
No software is left on your device and no file is stored on the Shred Cube itself.
Don't Expose Your Computer to Hackers Through Online File Shredders
With a hand-held USB file shredder, you're now protected.
The Shred Cube
software and hardware authentication processes can be customized to meet specific company security standards and protocols. We've designed the Shred Cube to accommodate common workforce protocols using security keys registered for each user for unique access.
Discover Simplicity in Digital File Shredding Today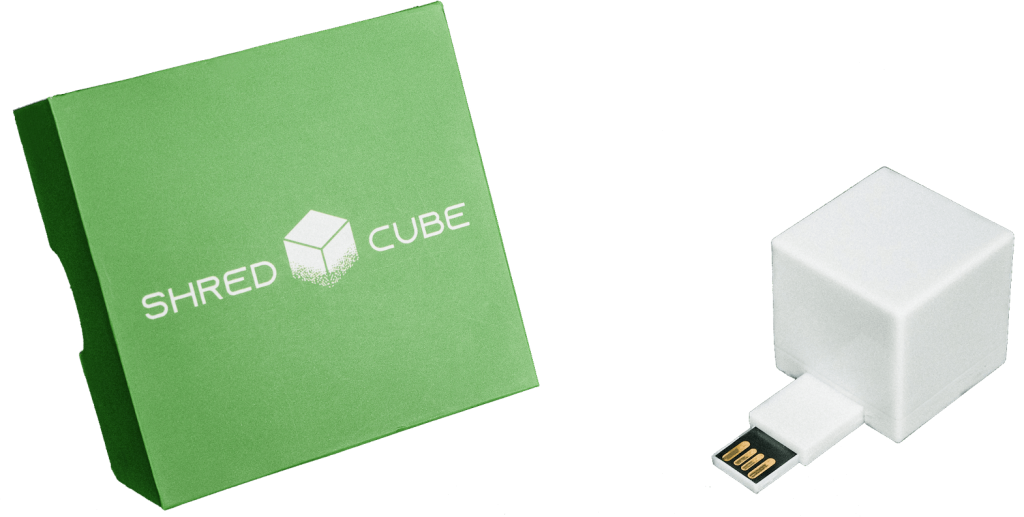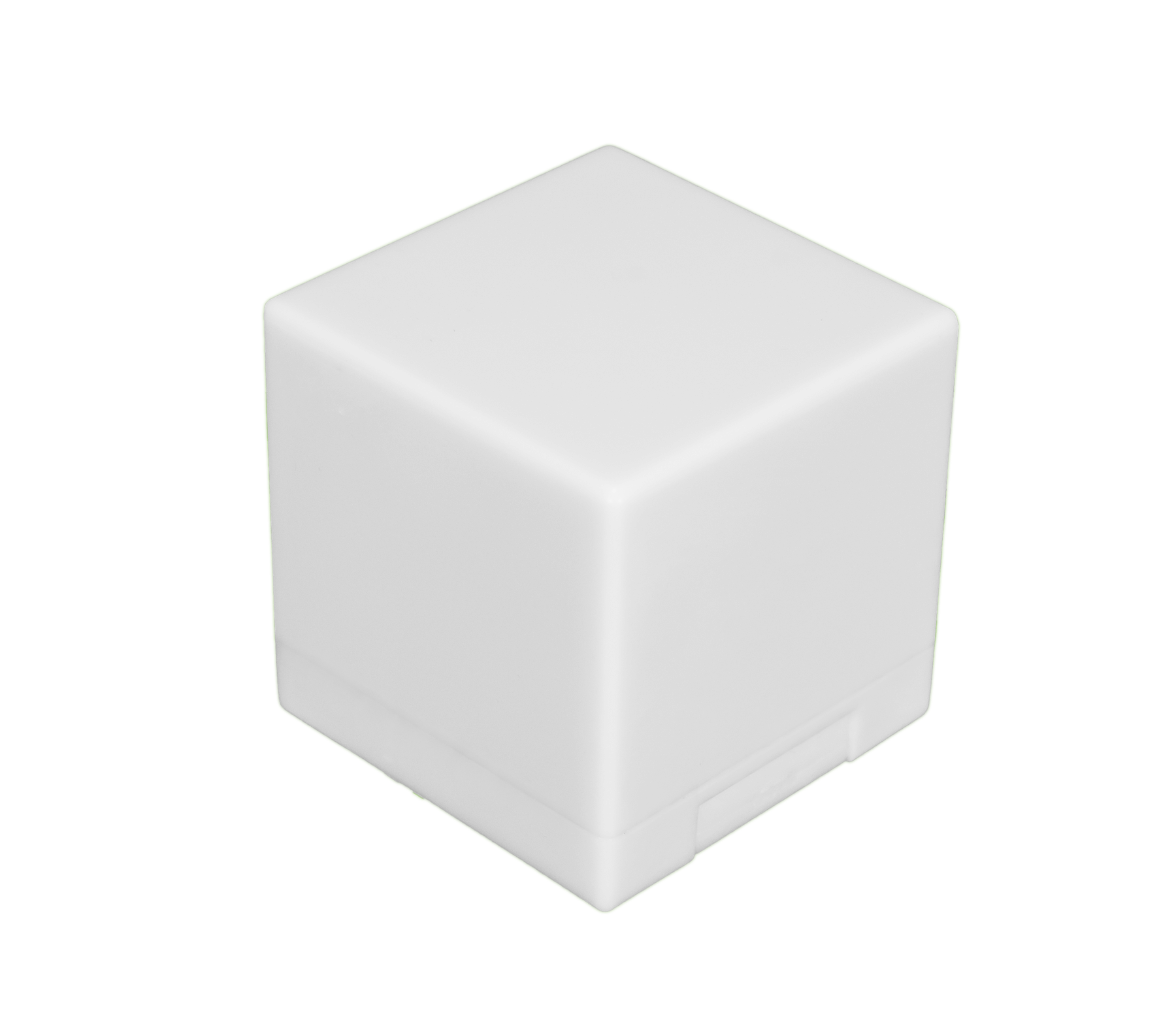 Robert Hupman
What a revolutionary product that was created in my hometown! By some of the most hardworking family oriented people in the world. Top notch services and personnel with this company!
Learn More About Data Destruction & Privacy: